PointsMap is an  Interactive Online Progressive Web App (PWA) that allows YOU to Quickly Populate Your Unique Map with Points of Interest from Your Administrative Desktop!
Everything your users want to FIND, SEE, NAVIGATE & DO… ALL in the PALM OF THEIR HANDS.
Add Categories of Points with Photos, Links, Media Files, Documents and Even INSIDE MAPS. Whatever Your Needs, Customize Your PointsMap App exclusively Your Users interests.
It's EASY, INTUTIVE, QUICK and AFFORDABLE!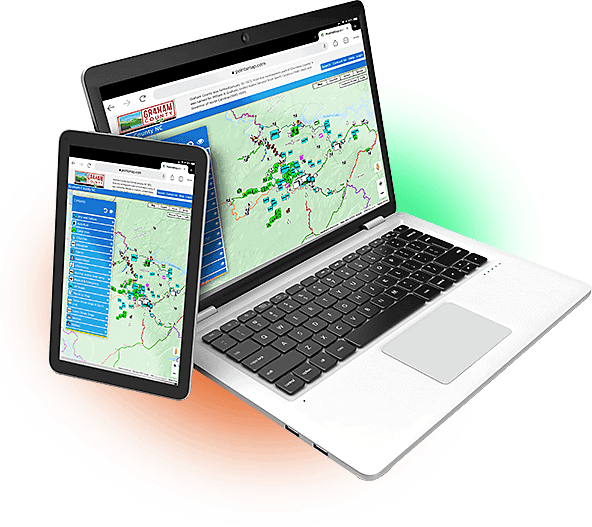 Ready to find out more?
Visit cms.pointmap.com for complete details and a free quote!
Scan the Codes below with your PHONE to open our most recent PointsMap PWA developments for Atlanta Dogwood Festival and Graham County NC Tourism