More than just video, Video Ideas Productions, located in Chattanooga, TN, delivers integrated marketing solutions under one roof, saving you time, money and energy. Nearly three decades of success has proven that Video Ideas has the experience to produce creative and effective solutions that are on budget, on time, and on target.
We are constantly flexing our mental muscles to provide our clients with top notch creative solutions through solid strategic thinking, research and a drive to see your product succeed, we create powerful communication tools that flexes with your market and gets the results you need. Our firm's mental muscle is ready to tackle your project. Call today for a free consultation.
We have partnered with our customers since 1987, by combining knowledge with know-how. Because of our creative and technical experience, we have been empowering our customers to generate innovative solutions for their products.
From Willie Nelson to National Geographic, our customers include fortune 100 companies to small businesses, and can be found in 42 states and abroad.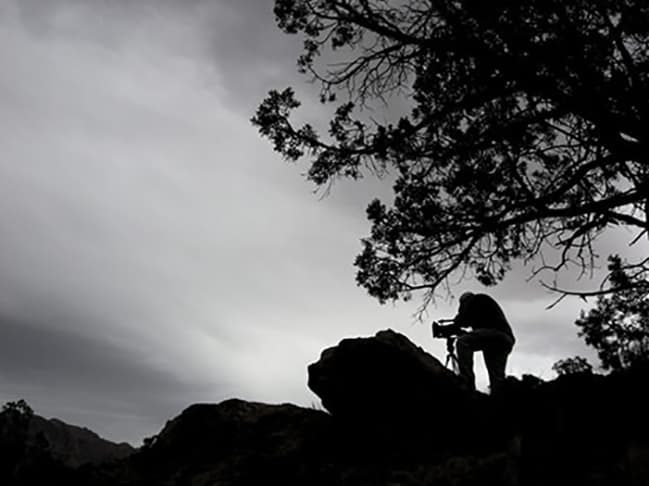 MARTHA KNIGHT

Vice President
The main goal at Video Ideas is to exceed our customers expectations in developing and producing their multimedia projects. Being recognized by our peers in the industry for these efforts is like "icing on the cake," it just makes it better. We have won numerous local, regional and national awards since our establishment in 1987 for our creativity, innovation and production values. Whether it's a Telly Award for producing videos that promote local economic development or assist with fund-raising for a non-profit organization, to a best-of-show Addy for our innovative visual accompaniment for community orchestras, Video Ideas is proud of it's recognition as a leader in the development of cutting edge communications tools for their customers.