Effective Solutions
On Time and On Budget
Video Ideas Productions and VI Media Pros specialize in unique solutions for clients across all media platforms. From high quality media for marketing and advertising to websites that not only inform but influence. We have the talent, experience and vision to take your project from concept to completion.
Three decades of our award winning solutions have satisfied customers across the country, from Fortune 100 companies to small businesses.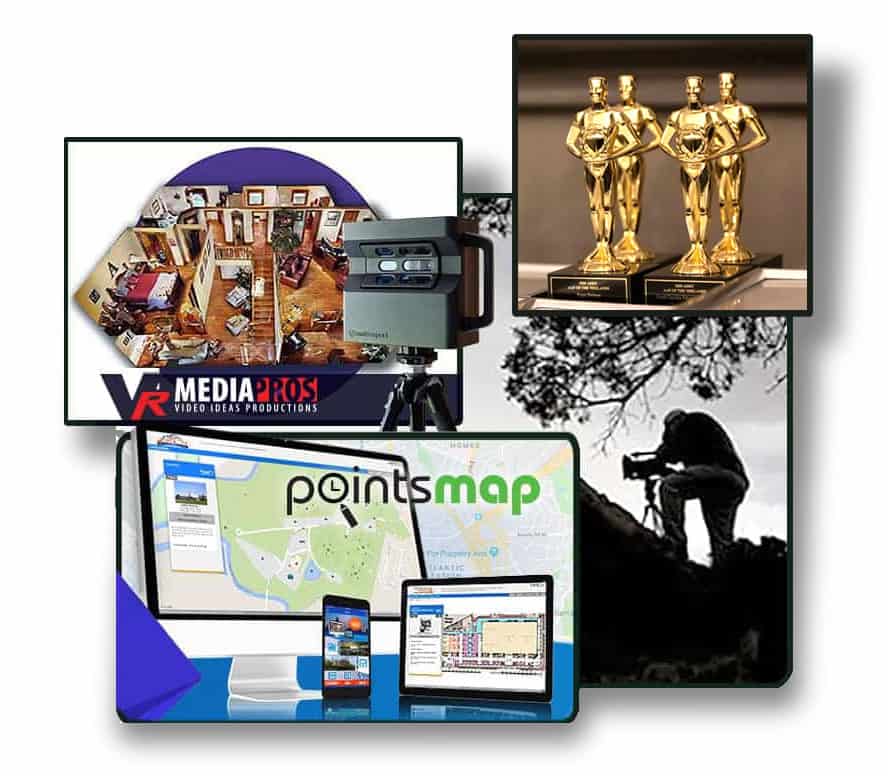 We are obsessed with our clients' goals, and we move mountains to achieve their objectives. Our passion for excellence is what drives us and our customers alike.






Expertise.com has scored Chattanooga advertising agencies on more than 25 variables across five categories:
Reputation

Credibility

Experience

Availability

Professionalism
An with over forty advertising agencies reviewed and analyzed Video Ideas was hand-picked from the list as one of the best of the best.
Solutions For our clients